The Florida Lifestyle - Swim All Year Round - In the Ocean, the Bay…Or Your Pool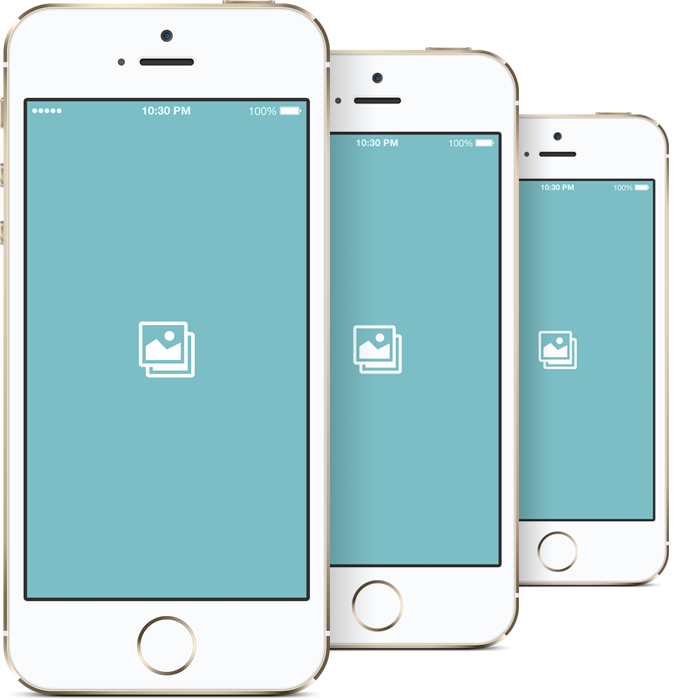 Just A Phone Call Away
Buying or Selling a home is a very important decision and it should be treated that way.
Would you like to know how much is your home worth? Perhaps you are thinking about buying or selling your home but not sure you want to do it this year. Our NO OBLIGATION approach is what you need. For me, it is like planting a seed, knowing that when you are ready to buy or sell your home, hopefully you will consider me to be your Realtor.  Always accessible and can be reached at 305-798-9150.
You communicate better via email? Not a problem! Email me at ramon@rfrancohomes.com
Available (need to sleep, too)

95%

95%

Tough Negotiator To Achieve Best Price

100%

100%

Good Cook

55%

55%
South Florida Is One Of The Most Affordable Home Destinations.
We have done our research.
See prices below based on 2012 and 2013 average price per square foot (and meters) in metropolitan cities.
Source: www.globalpropertyguide.com, Southeast Florida Regional MLS
Call (305) - 798 - 9150 Or Send Us An Email
Let us know best time to contact you